4 tags
On Your Own - Fryars
2 tags
2 tags
3 tags
If you were watching Justin Timberlake perform at the grammies and didn't have your legs firmly placed behind your head in the off chance that he'd come through your screen I don't understand how you work
2 tags
1 tag
Beyonce is my patronus
2 tags
1 tag
4 tags
amerryleetlechristmas: well son, a blog is formed when your loneliness and your narcissism fall in love with each other
3 tags
rowen-fhtagn: if you can't handle me at my worst, it's okay because i can't either
1 tag
3 tags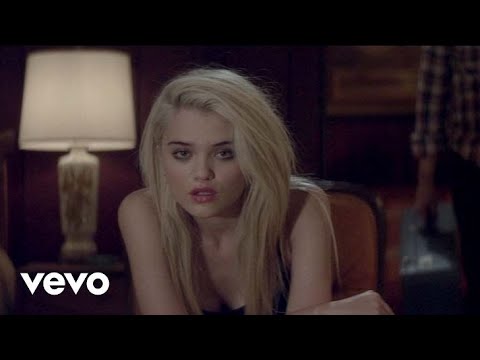 2 tags
Gattaca is on tv right now
1 tag
3 tags
3 tags
Watch
popculturebrain: UK Trailer: 'Les Miserables' With new music! And new footage! (via /Film) I can't breath….
3 tags
I think we can all agree that if Romney won we would've been faced with the most fuckable  first family this nation has seen since the Lincolns. 
3 tags
1 tag
2 tags
1 tag
He was a boy, she was a black, genderfluid, transethnic, demisexual POC. Could I make it anymore obvious? 
whatselfesteem: let's all take a moment to be thankful we aren't the person we were in seventh grade
4 tags
3 tags
"…I've never met a man who likes anything around his neck other than..."
– Scarlett Johanssen, W magazine
3 tags
2 tags
2 tags